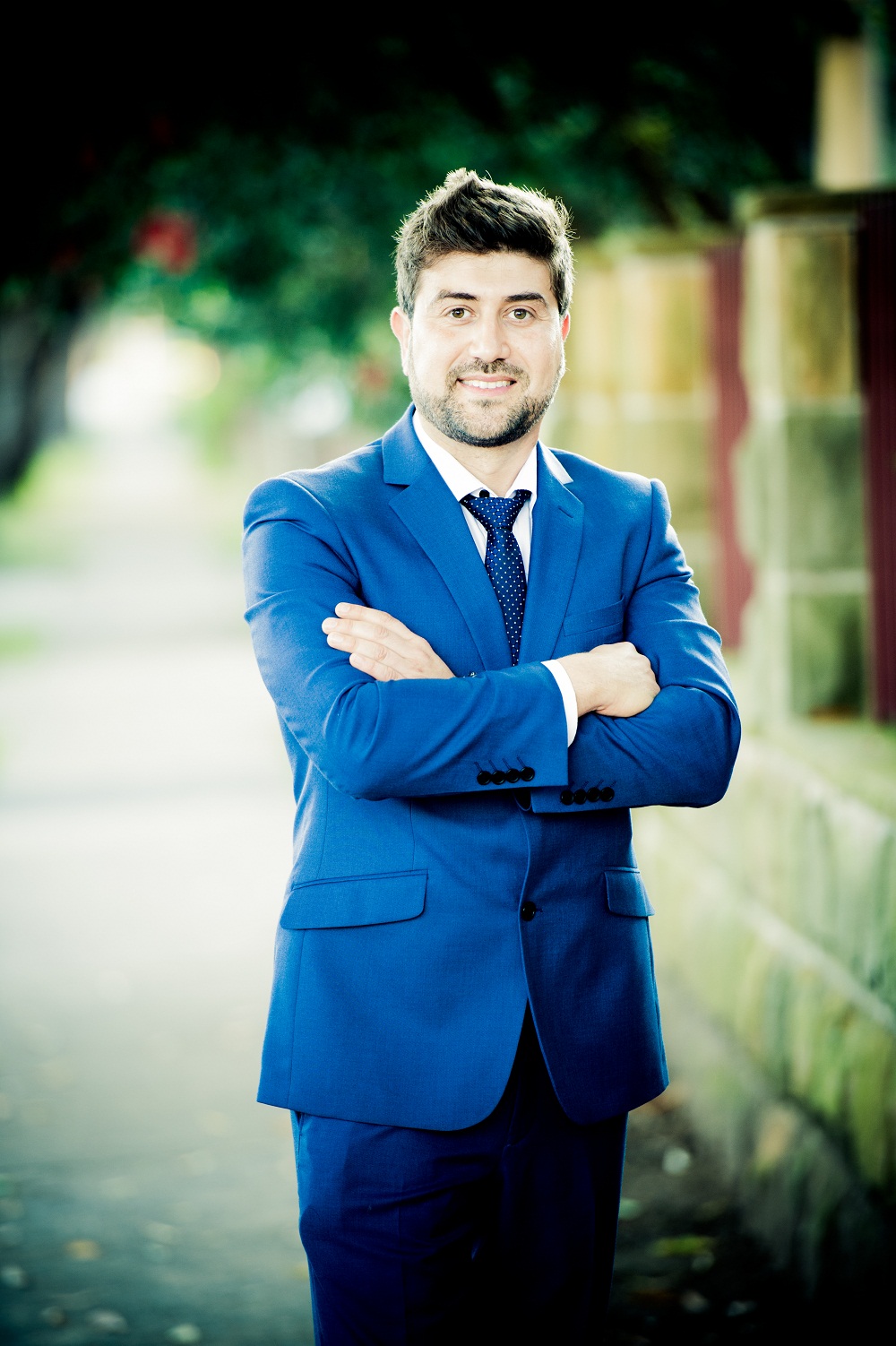 Ali Chamaa - Managing Director Lions Real Estate ( Residential/ Commercial sales & leasing)
Ali has worked in the sales and leasing market since 2002, this has including a wide range of residential & commercial properties in this time. He started his career with
LJ
Hooker in 2003, there his skills and achievements landed him as a member in the "Captains Club: million dollar chapter". Having grown up in Western Sydney and worked in the St George area for over a decade, his diverse set of skills, commitment to providing high levels of customer service and knowledge of different markets has enabled him to achieve great results in the sales & leasing, auctioning of residential and commercial properties for his clientele.
Ali has a wealth of experience & knowledge in this forever evolving industry. In 2011, he established his own brand in Blakehurst called Lions Real Estate. Since the release of 'Lions', he has sold/ leased a large number of mid – high range value properties. Lions Real Estate is currently operating out of Rockdale, with an immense number of clients in the St George area. With a high demand for his service in the West, Ali has also opened an office in Yagoona, servicing the needs of his Western Suburbs clients.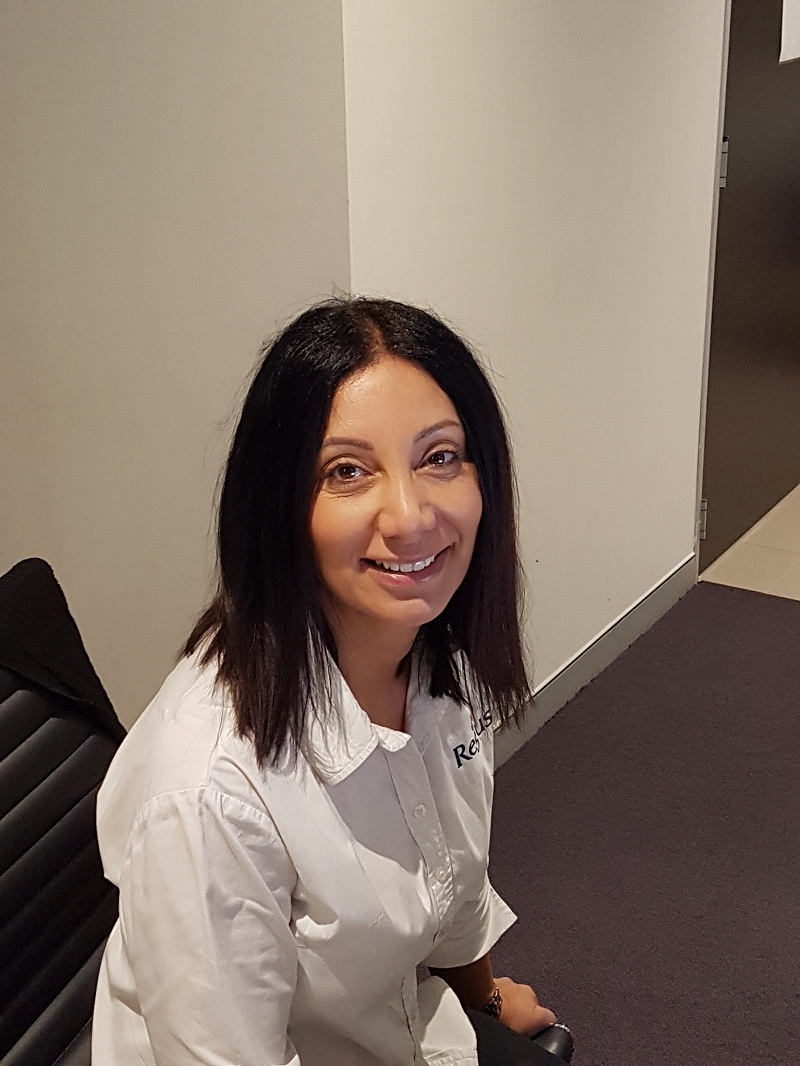 Christine Fahed- Reception/ Property Management Administration
Christine has worked with many realtors and has a world of knowledge in property management, sales/ administration. Graduating in 2004 with a Bachelor of Business Administration from University of Sydney, she went on to do Administration & business management with Raine and Horne, shortly after her skills were utilized she was promoted to Executive Property Manager and Office Manager
Since Christine joined Lions real estate she has added great value to our team. Christine's focus & determination puts her at the height of the property management division, with a number of sales under her belt. Christine has a wealth of experience. She is currently working as a head administrator & property manager, she is a valuable asset to our team.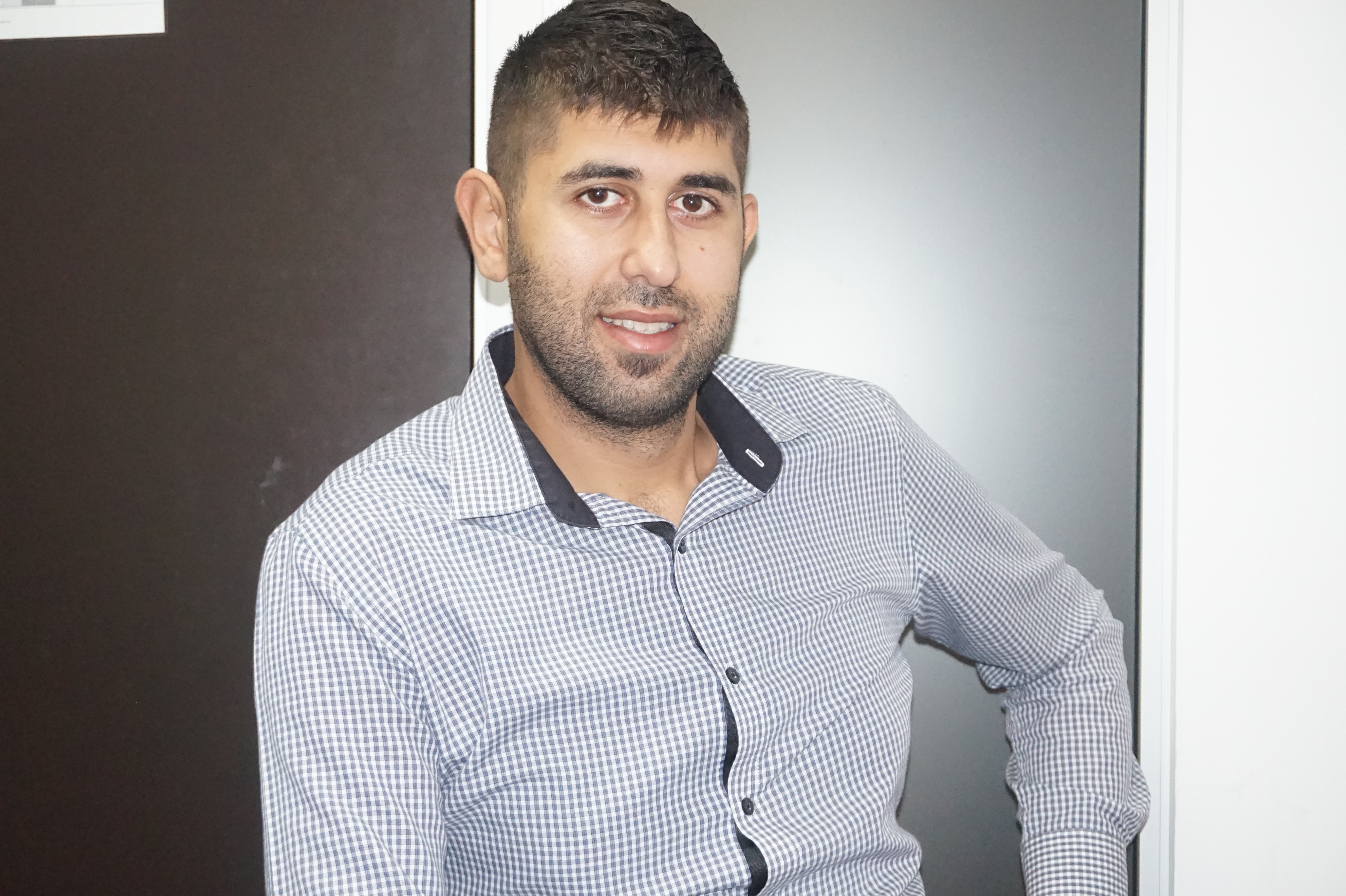 Sam Chamaa - Commercial Agent- Commercial Sales & leasing
Sam has worked in the Real Estate industry as a commercial agent for over 5 years. Graduating in 2008 from Bachelor of Business at Macquarie University, he has a vast knowledge of the retail and commercial industry. In 2009, he worked for Ray White, in the short time he was there he made uncompromising achievements and was promoted to commercial team lead.
He joined Lions real estate in 2013 & continues to deliver outstanding achievements in the commercial sector. His high level of regard for customers & outstanding efforts have been contributors to his success in commercial leasing/ sales. Currently he heads the commercial operations at Lions real estate.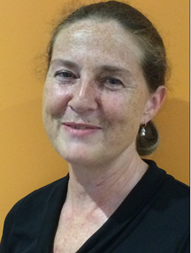 Jo Bury -Leasing and Sales- Residential agent
Jo has made a success in the residential market. Jo has worked for agents McGrath & CB Richard Ellis. She worked for CB as a head leasing agent for 4 years, and the same position at McGrath for 2. She joined the Lions Real Estate team, and has grown her repertoire tremendously in the short time she has been with the team.
Jo is currently a leasing agent for Lions. She has an interpersonal attitude with her work & is outstanding in communications, building rapports with her clients, leading to her achievements & successes. She has been a tremendous support & an integral part of our team.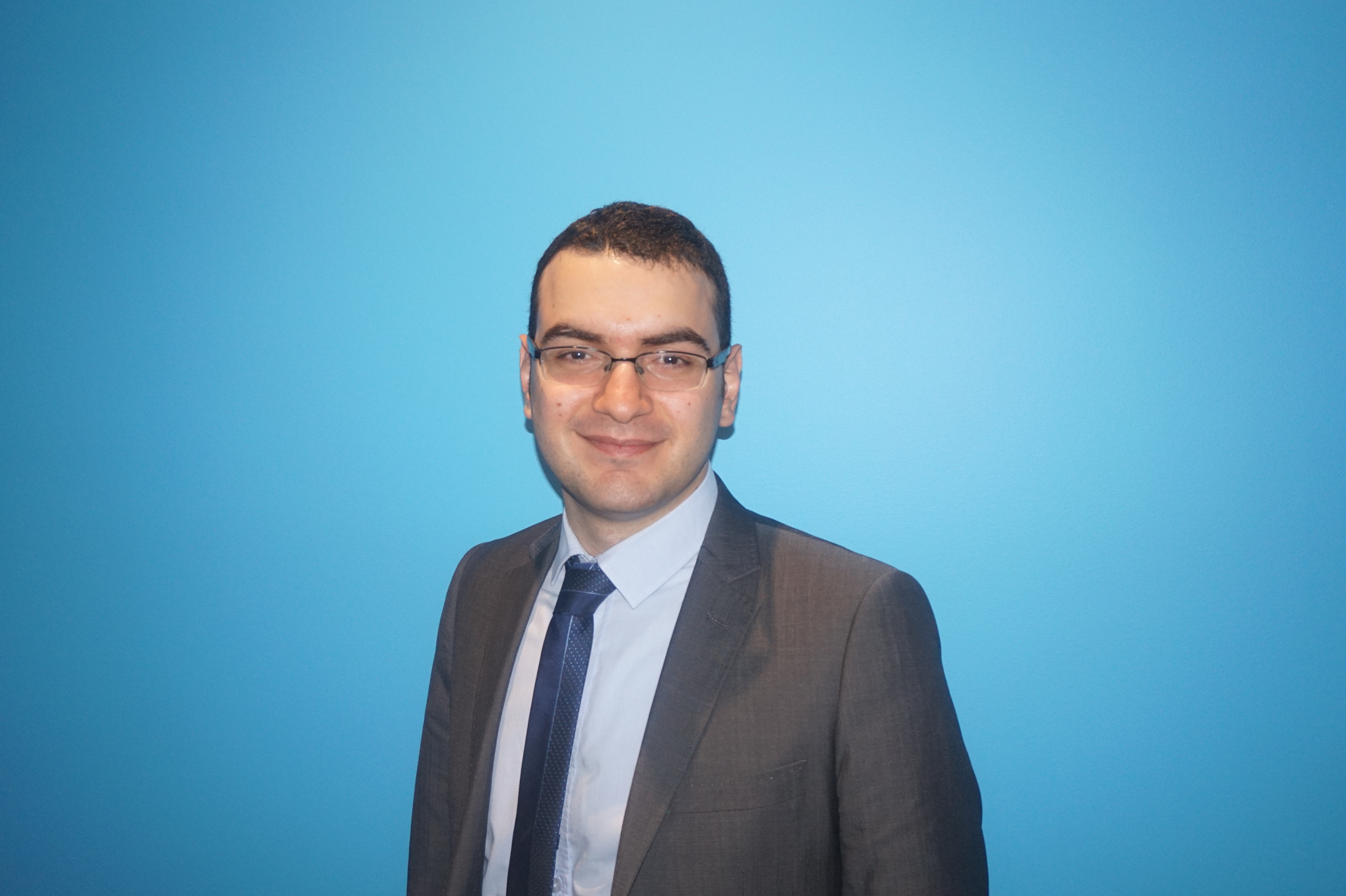 Alex Massoud- Property management- Residential leasing & management
Alex has a diploma in real estate business management & a bachelor of applied management, he started as a leasing agent for Century 21 City Quarter.
Since joining our team at Lions he has built a great database of new clientele & shown to be very hard working & passionate for this industry.
You'll see him out at open houses & in your neighbour hood letterbox dropping.